John Lopez
John Lopez founded K9s For Camo in 2017. A military veteran turned entrepreneur, John has made K9s For Camo his next mission on an unlikely path of turning a lifelong challenge into a career.
A Combat Engineer in the 37th Engineer Battalion out of Fort Bragg, North Carolina, John served in Afghanistan from 2006 – 2007, where he helped secure the safety of fellow service members by performing route clearance and Quick Reaction Force missions. While in the service, John was continually facing and overcoming immense challenges, and when he returned from Afghanistan he decided to tackle a personal lifelong challenge: his fear of dogs. As with his military missions, he strategically approached this task by studying the experts in the field and analyzing the psychology of his fur-covered subjects.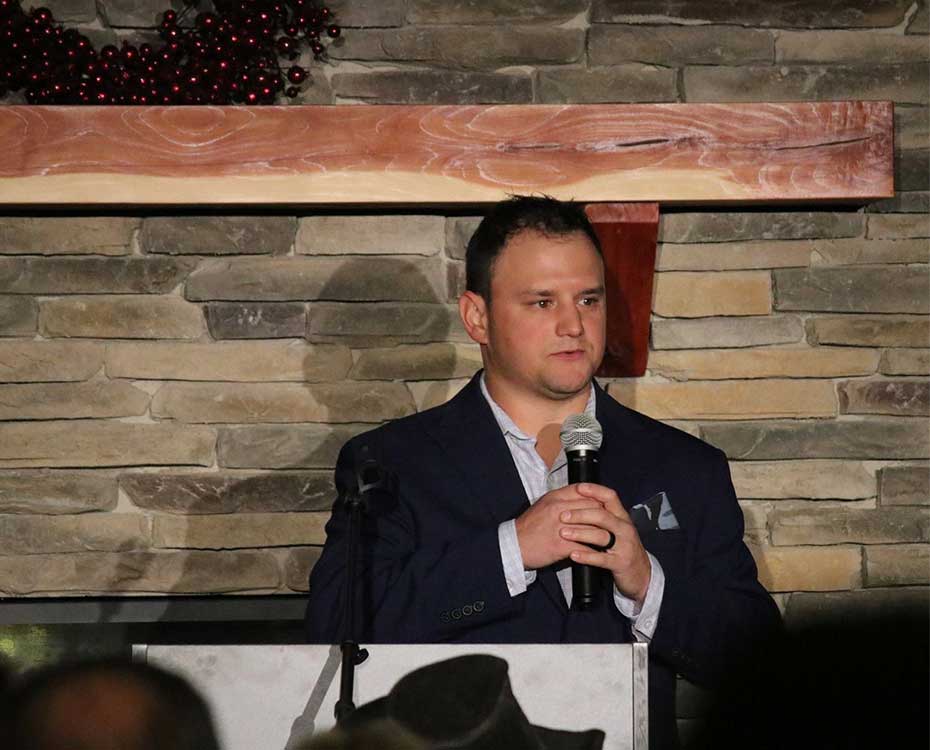 John successfully conquered his fear and applied his studies and a newly developed intuitive understanding of canine psychology to specializing in behavioral dog training. As he built his private clientele, several shelters also reached out to him to consult on  behaviorally challenged rescues. John's reputation quickly grew and his services soon became so in demand that he quit his full time job and devoted his time to dog training.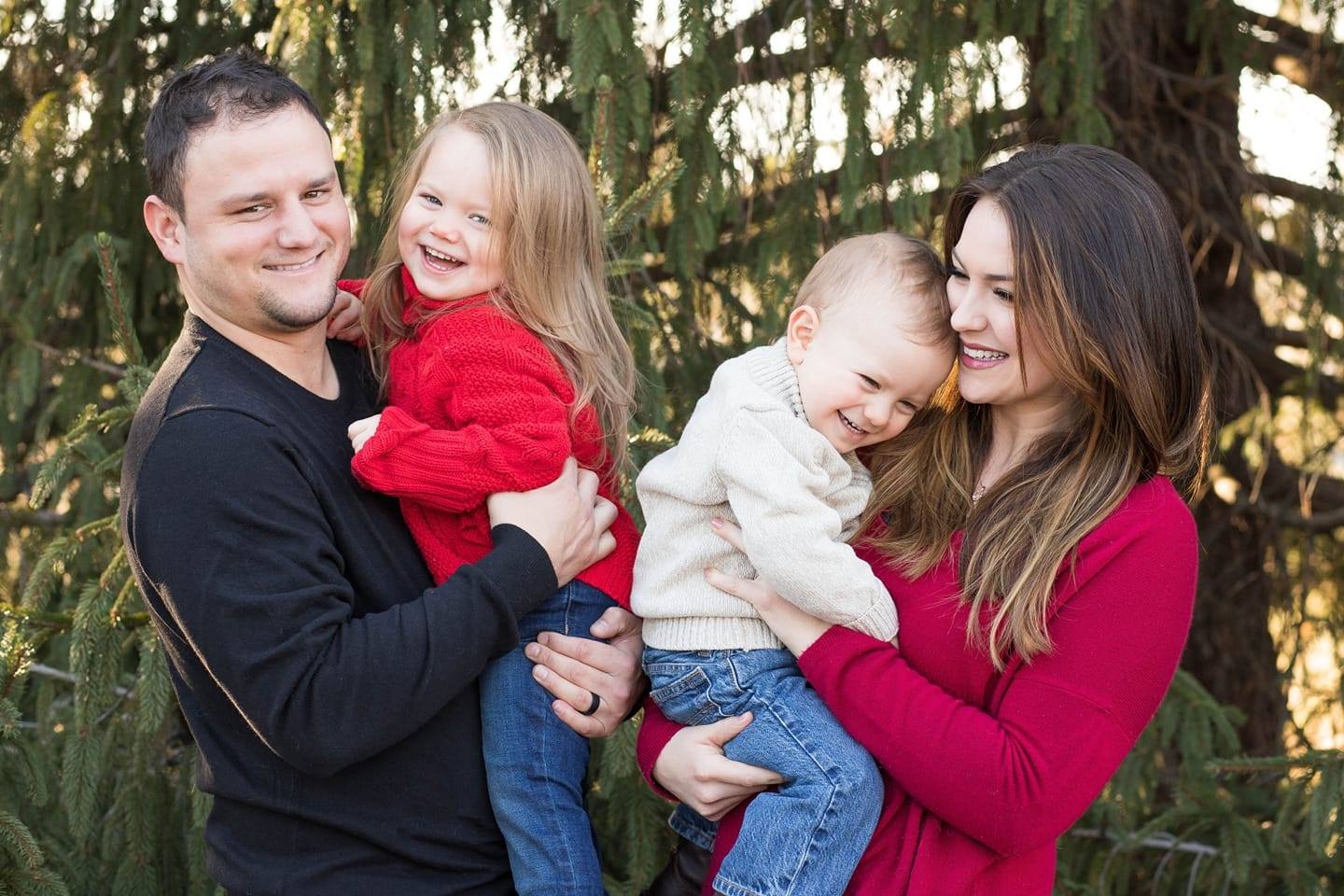 John's interest in training service dogs was sparked after training a few for private clients. As he opened his boarding and training facility, Howliday Inn Pet Resort, he also did training for Missouri Patriot Paws, trained trainers for Labs for LIberty and was contacted by the Missouri Department of Corrections to help select dogs and train offenders for the Puppy for Paroles program. From these experiences, John saw the immense therapeutic effect service dogs provide to those in need and learned the increasing demand for them was not being met, especially in the veteran community. By applying his analytical skills from his Combat Engineer days to his knowledge of canine psychology and behavioral training, and tapping into his connections with shelters, the prison system and veterans, he knew he could both standardize and bring efficiency to the training process. He could not only help meet the growing demand for service dogs for veterans, he would ensure both dogs and veterans are trained effectively, save the lives of rescue dogs, contribute to the rehabilitation of inmates and, ultimately, meet his goal of providing service dogs to veterans at no cost to the veteran. The concept for K9s For Camo was born.